Medi-Clear Automation
A range of monitored dosage system materials that support pharmacy automation.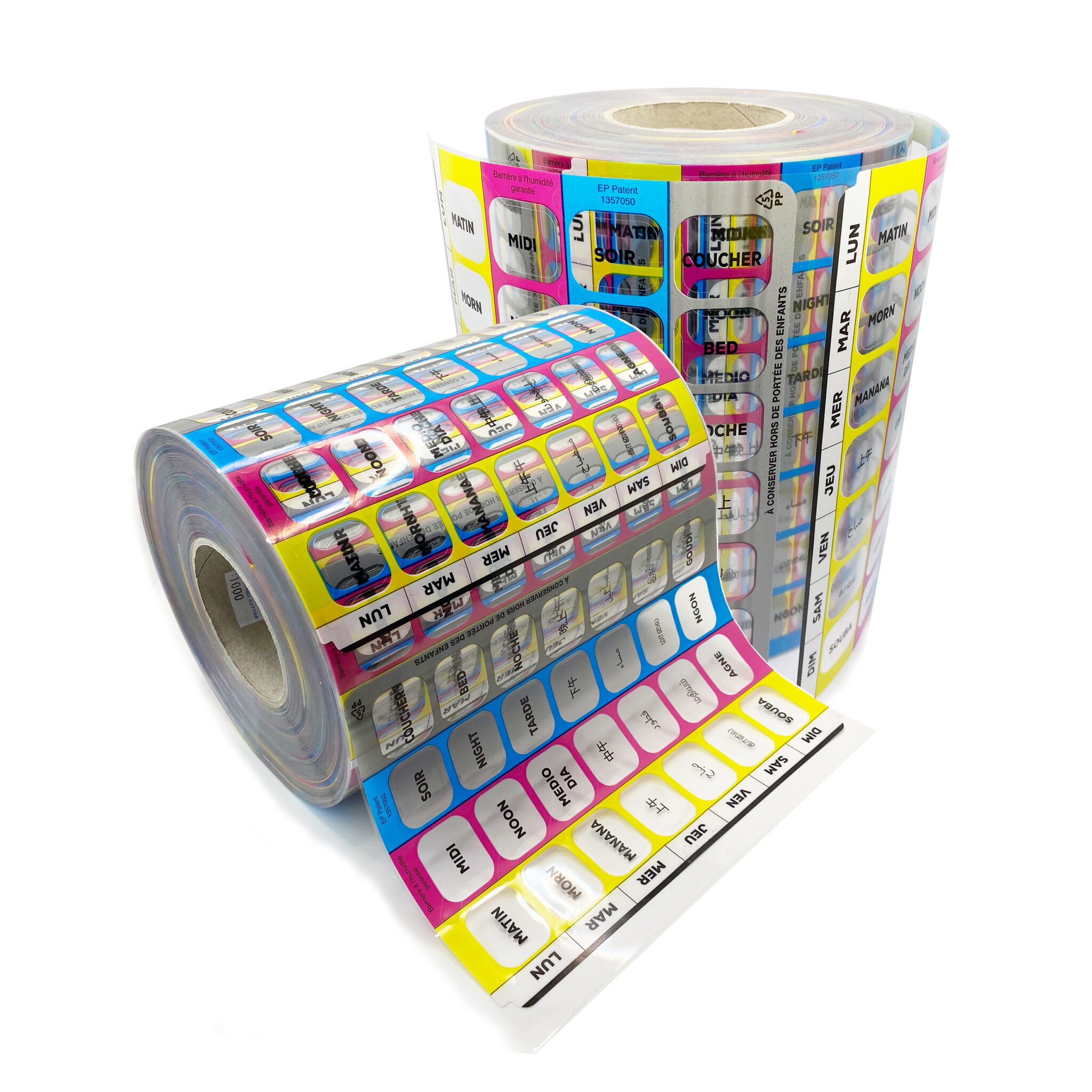 Improving Pharmacy Automation Workflow
Whether a pharmacy is thinking about installing automation technology to prepare MDS packaging or already uses fully automated filling systems, we have solutions to support:
Seals on reels – Seals fed from a reel compatible with automated devices. This supports the accuracy and quality of the robot's seal applications.
Easi-Lid – New patented Easi-Lid technology removes frustration from covering non-clamshell blisters. With a patented adhesive peel strip, the peeling and adhering process is simplified.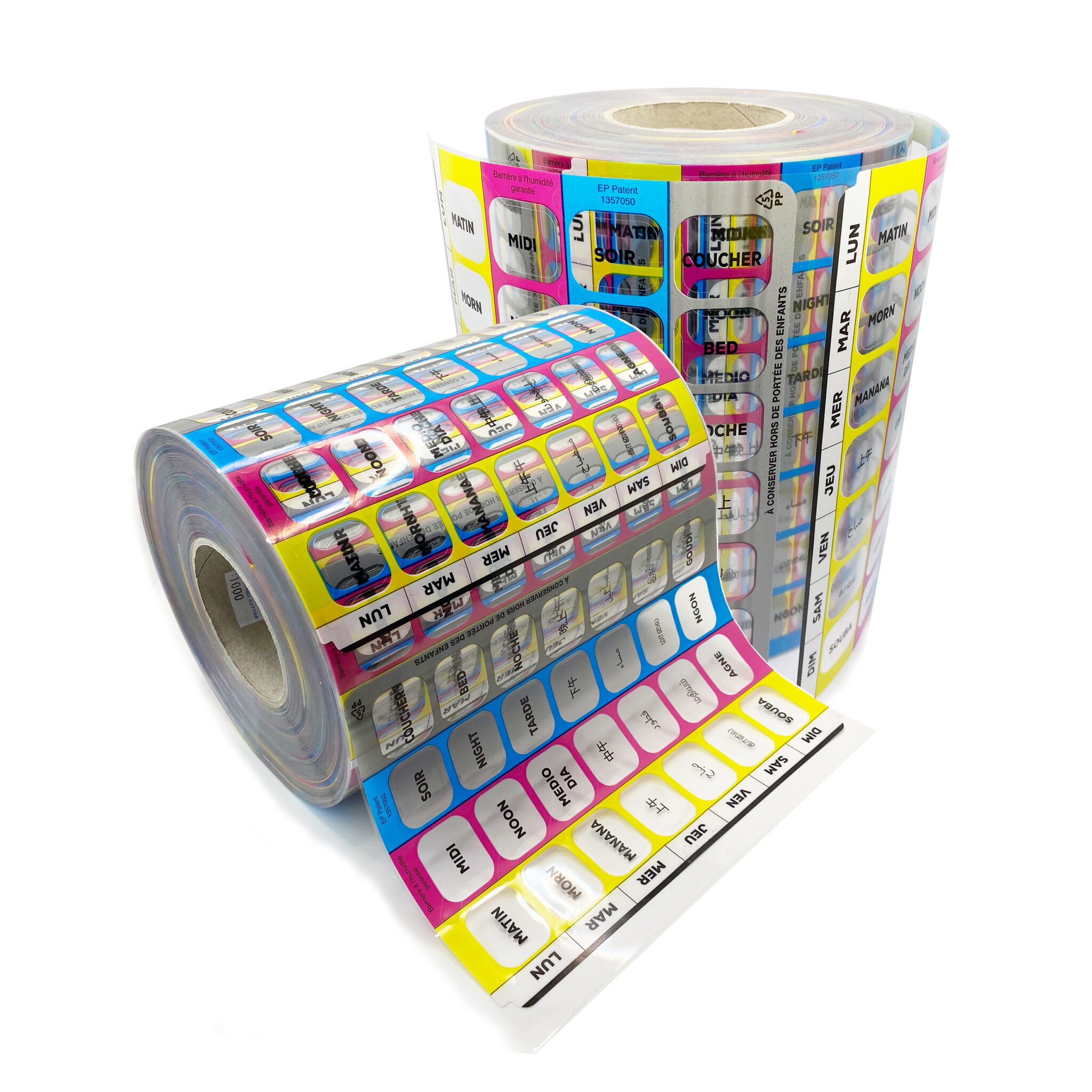 Pharmacy Automation Compliance Products
Our range of monitored dosage system materials compatible with pharmacy automation technologies.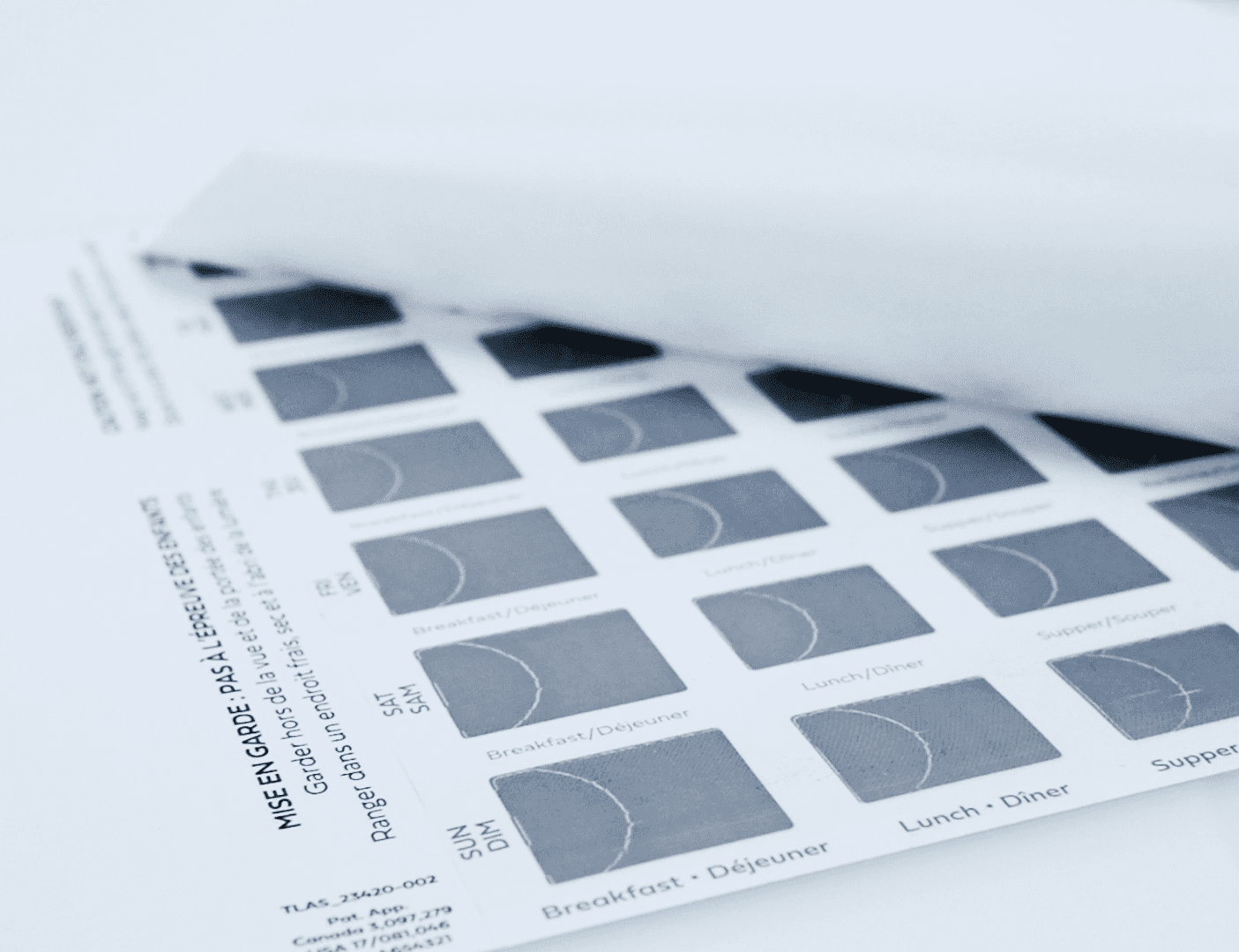 Patch
Our new medically approved, patented manufacturing process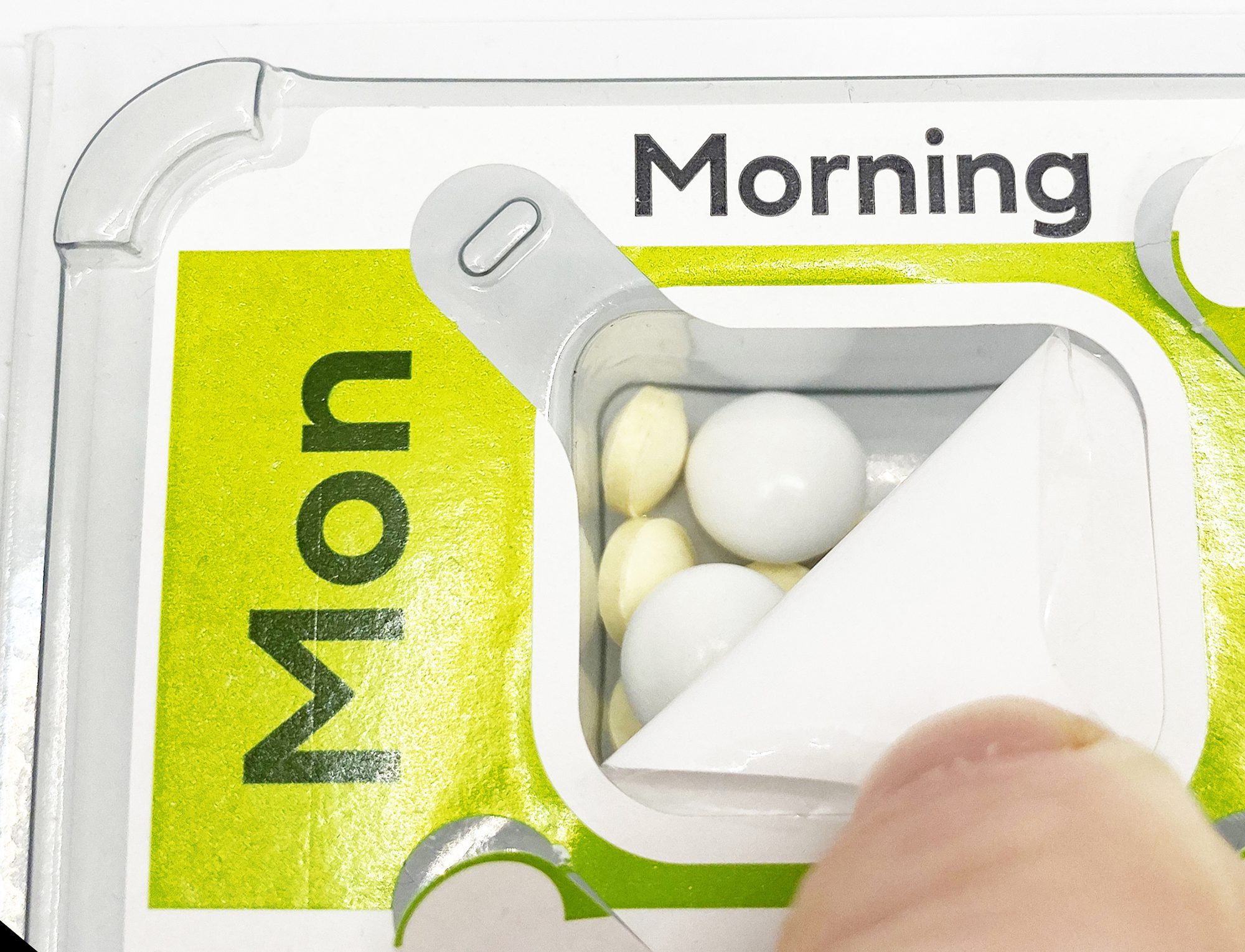 Pull Tabs
Our patented solution for easy opening and removal of the blister seal cover.