Experts in Compliance Pack Design and Manufacturing
We deliver innovative blister pack materials to improve workflow, with sustainability and patient experience top of mind.
We deliver fast and efficient support with dedicated customer service to a range of healthcare providers, institutions and organisations.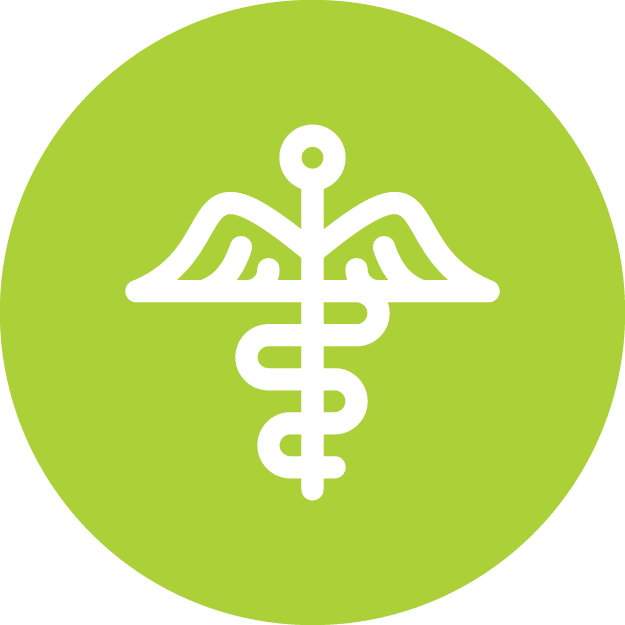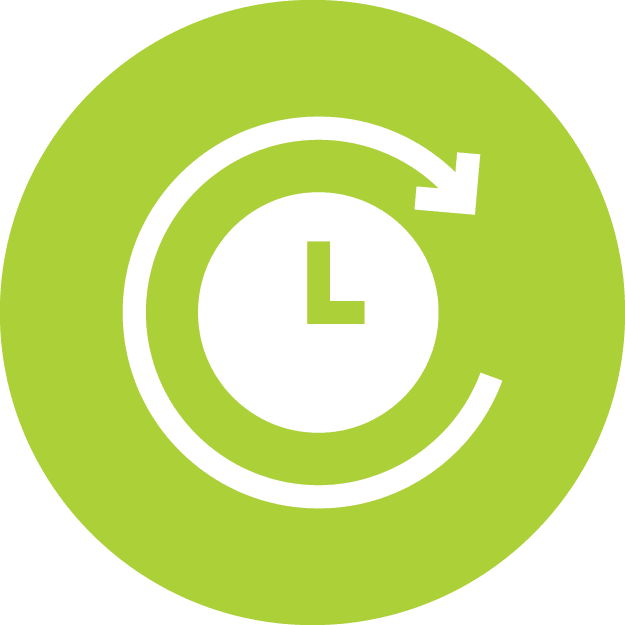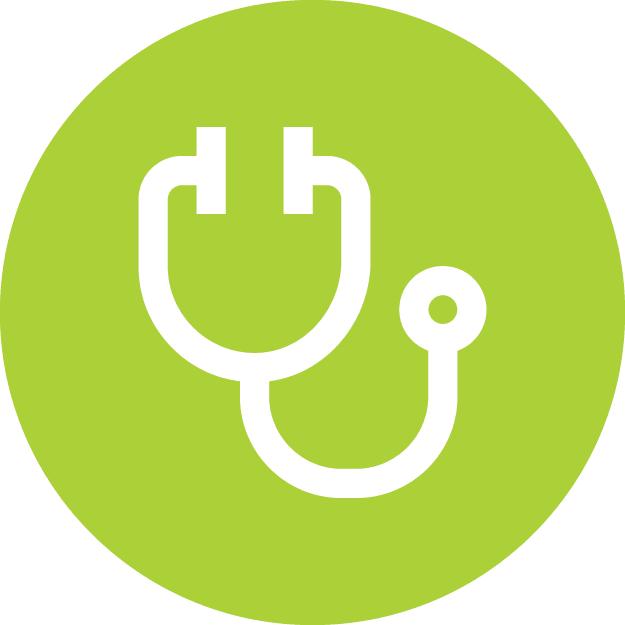 Leading-edge monitored dosage system technology
Our patented cold-seal technology facilitates easy access to medication
We provide printable pharmacy seals for patient information and prescription details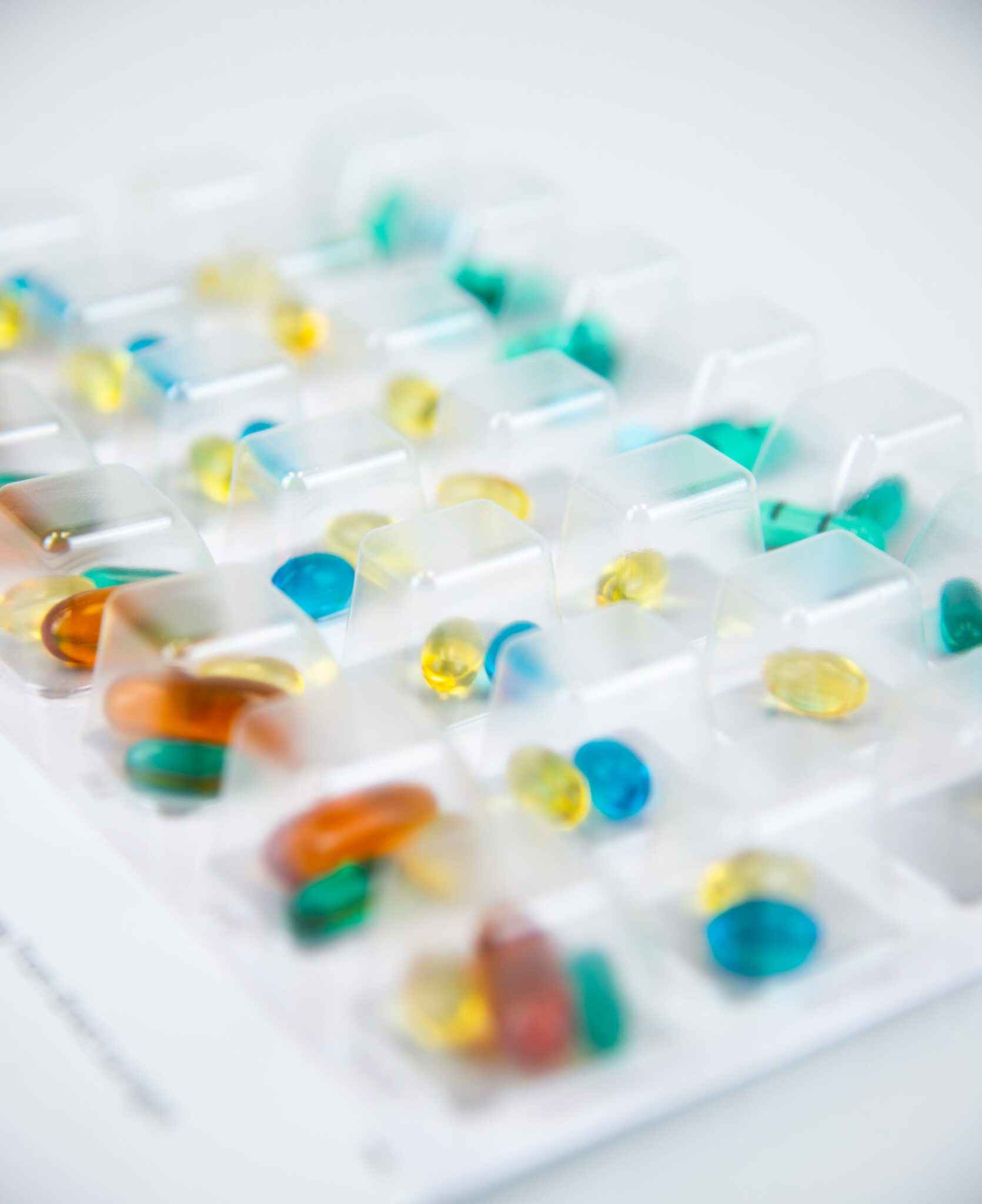 Discover how Medi-Clear can help you. Get in touch with us today.