About Medi-Clear®
Founded in 2007, Medi-Clear is a global contract manufacturer of monitored dosage system materials and technology. Our patented cold-seal components remove the need for expensive heat-sealing equipment to assemble monitored dosage systems, and keep manufacturing costs to a minimum. The aim: to help pharmacists deliver prescriptions in easy-to-use, controlled and cost-effective medication adherence packaging.
With product research and development at the core of our business, we have invested in new capabilities, while expanding materials production to serve customers across nine countries.
Medi-Clear became part of Jones Healthcare Group in 2020, a global provider of advanced packaging and medication dispensing solutions based in London, Canada.
With roots firmly established in healthcare for over a century, Jones Healthcare has been a long-time, trusted partner to some of the most recognized global pharmaceutical brands and the largest pharmacy groups, independent pharmacies, hospitals and long-term care facilities across the world.
Part of an International Network of Companies
As a contract manufacturer, Medi-Clear materials and technologies are used in a wide range of monitored dosage systems. This includes those offered by Venalink, another Jones Healthcare Group company, in the UK, Europe and abroad. This also includes medication adherence packaging offered by Jones Healthcare in Canada & North America.
At the Forefront of Compliance Pack Design & Manufacturing

Medi-Clear holds over 100 patents worldwide, covering a range of unique medication adherence packaging features. Discover our innovative products and technologies.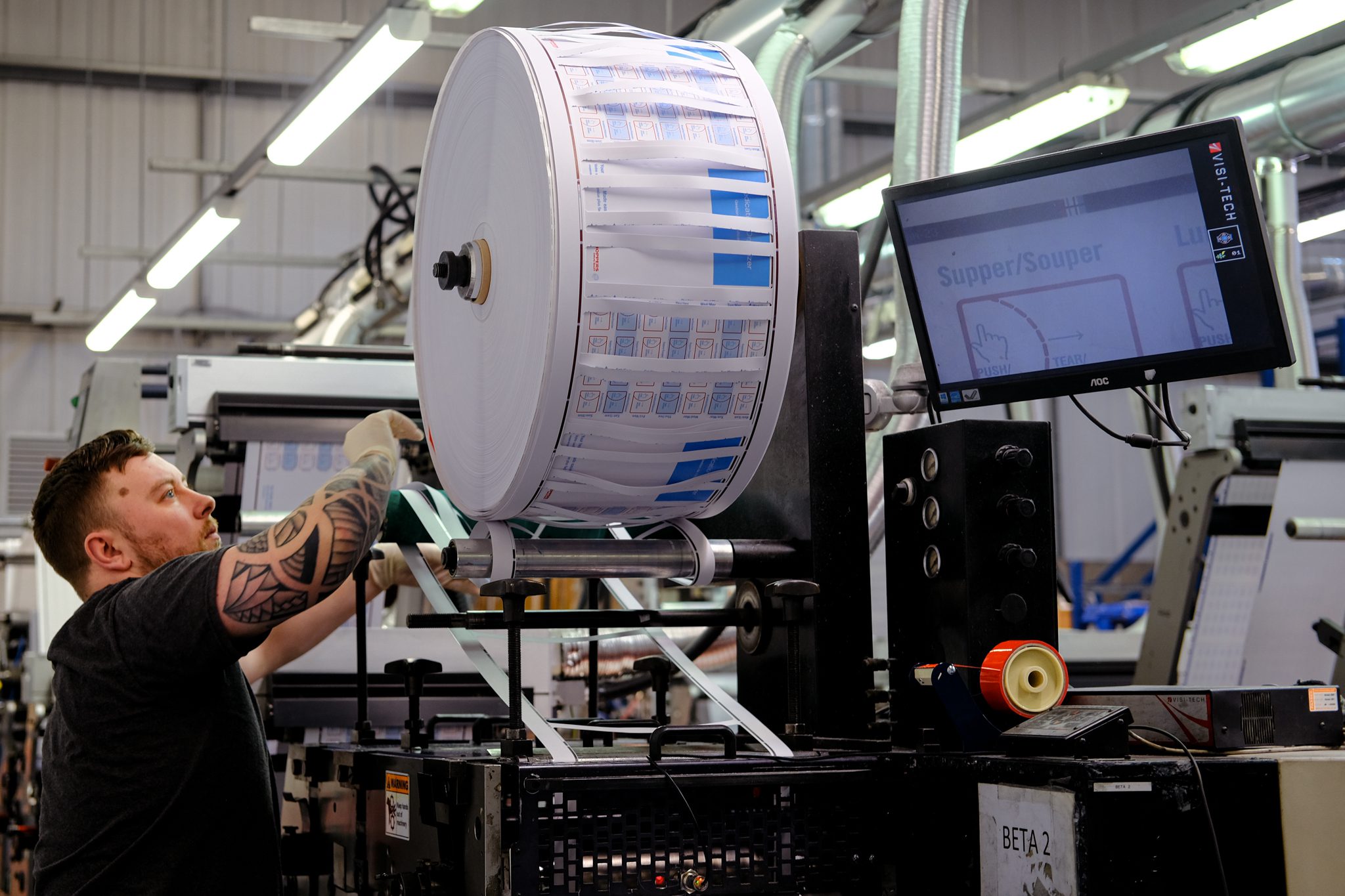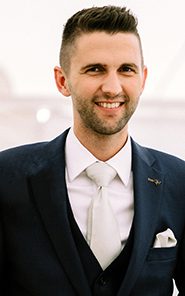 Mike Hogan
key account Manager
Read More
After graduating from the University of Hull in 2011, Mike joined Medi-Clear as a Sales Executive and later moved into a management role. In 2021, Mike started his current role as Sales & Commercial Manager, with a focus on serving European customers.
"Away from work, I have a young family and can usually be found chasing after my twin sons. I'm a passionate supporter of all things local, and I've been a season-pass holder at Hull City since I was eight years old, for my sins."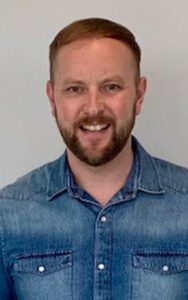 Steve Watt
Operations Manager
Read More
Steve has worked in the print industry for over 25 years. He has held progressive management roles at Medi-Clear over the last 15 years, and today, Steve is responsible for production and procurement functions of the business, with Medi-Clear patents to his name.
"Outside work, I coach grassroots football, enjoy fishing and watching rugby league."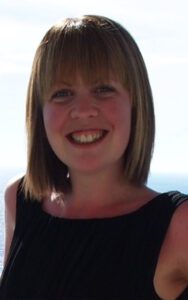 Karen Tuttle
Customer Support Specialist
Read More
Karen has looked after customers from point of contact through to order delivery since 2015. She also assists with processing day-to-day accounts, supporting order logistics, and liaising with production and couriers to ensure smooth and quick delivery.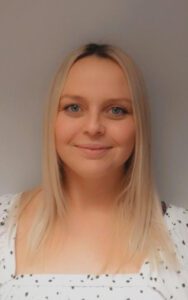 Zoe Smith
Customer Support Specialist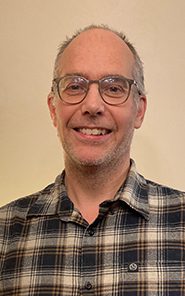 Read More
Mark is the newest member of the Medi-Clear team, joining in 2022. He has over 30 years' experience as an accountant in a large manufacturing company, bringing with him extensive expertise.
"I am enjoying working as part of the small team of dedicated professionals at Medi-Clear.  When not at work you will usually find me in the garden or looking after my daughter's horse."
Are You Interested in a Career at Medi-Clear?
Email us with your CV and cover letter, or to learn more about available opportunities.